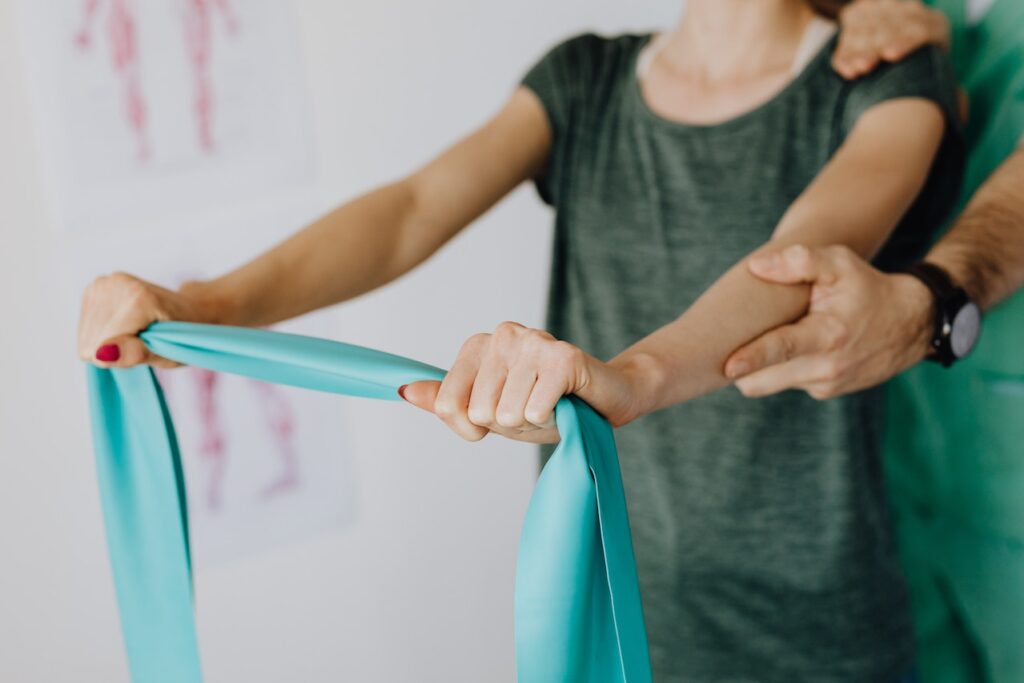 Improve strength, endurance, coordination, and balance.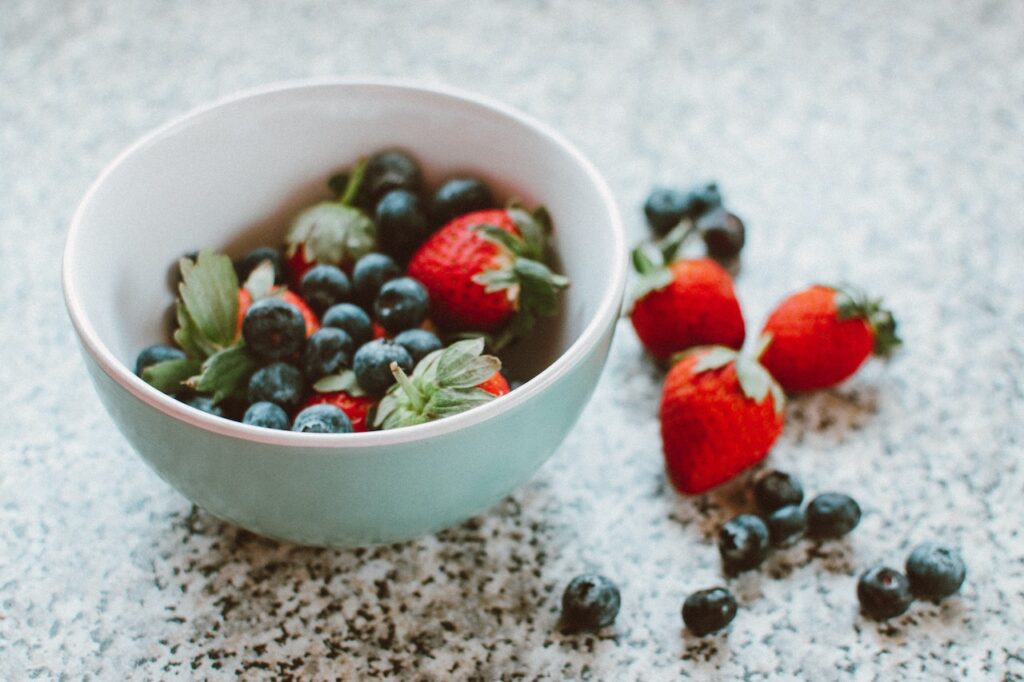 Feel better with effective healthy habits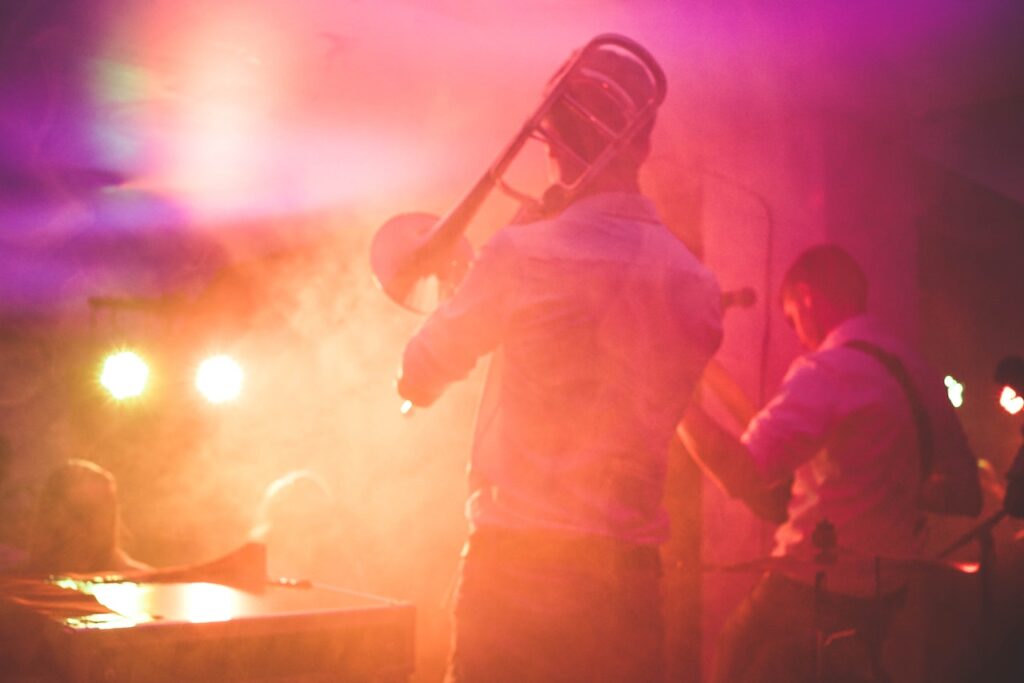 Work on finer points to make a good performance better.
It is fun and meaningful to achieve a performance goal. Do it by developing positive behaviors through science-based therapy and general wellness strategies.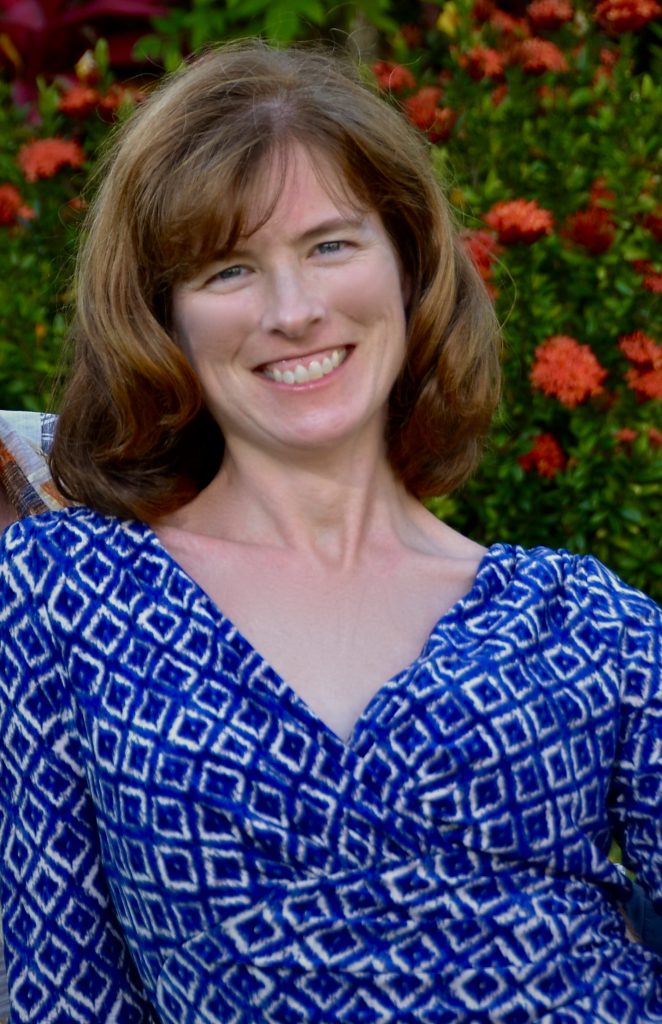 Helping you perform in life
Hi! I'm Ellie. I am a physical therapist, professional musician, and health coach here to facilitate the process of achieving your performance goals.