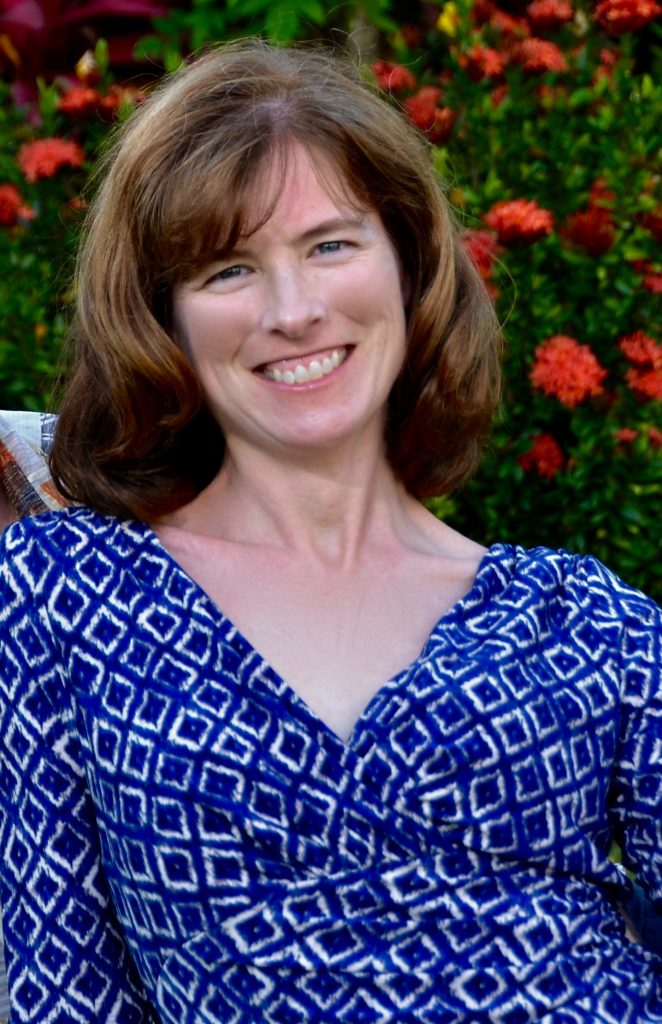 I'm a musician, teacher, physical therapist, and entrepreneur. I teach musicians how to use health and wellness strategies to enhance musical performance. I believe in the innate value of music and those who make it.
Music Connects
Music Makes a Difference
Music is Fun
Blend the art and science of music making
Healthy musicianship takes aspects of human performance and adapts them to music performance. It is the interconnectedness of physical, mental, and emotional systems working optimally while singing or playing an instrument.
Click on the link below to learn more about how to be a healthy musician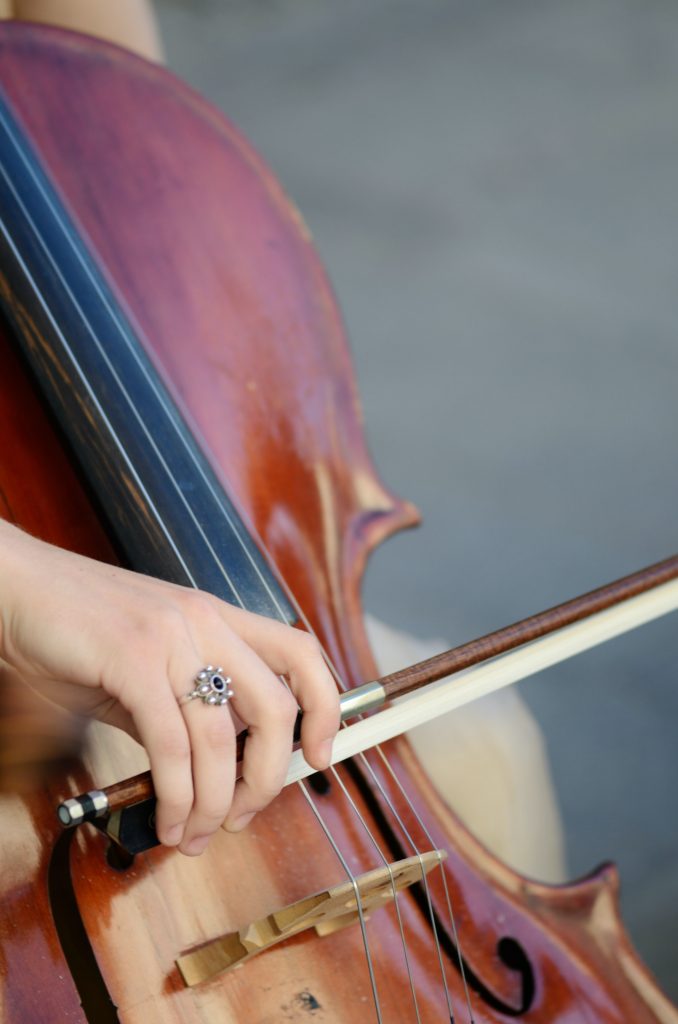 How is your musical health?
Use this questionnaire to gain clarity about health and wellness challenges affecting your musical performance. 
Click on the link below to take your musical pulse.
Some practice techniques are better done away from the instrument and out of the practice room. Learn these simple movement strategies to help neck, shoulder, and back pain that may interfere with your performing.
Try out a free mini-healthy musician coaching session below.
When you invest in yourself
you invest in others.
By purchasing health and wellness offers for yourself, you contribute to services for others. Learn more about how you can give back by clicking below.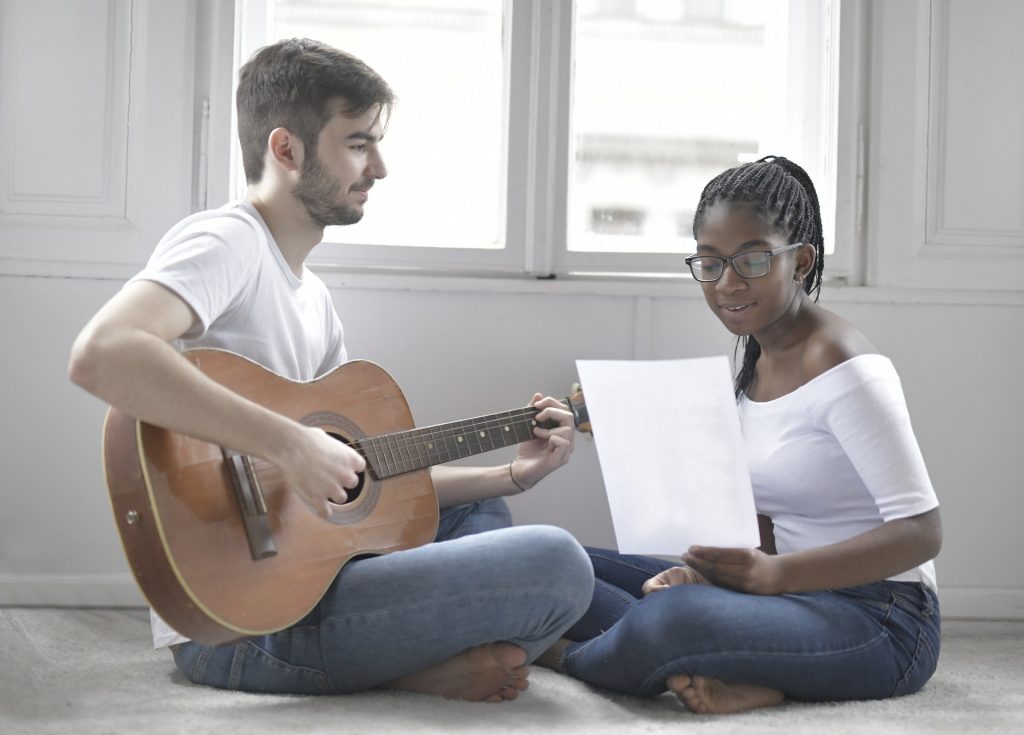 Join this community of musicians making a difference while making music. Sign-up for my newsletter below.