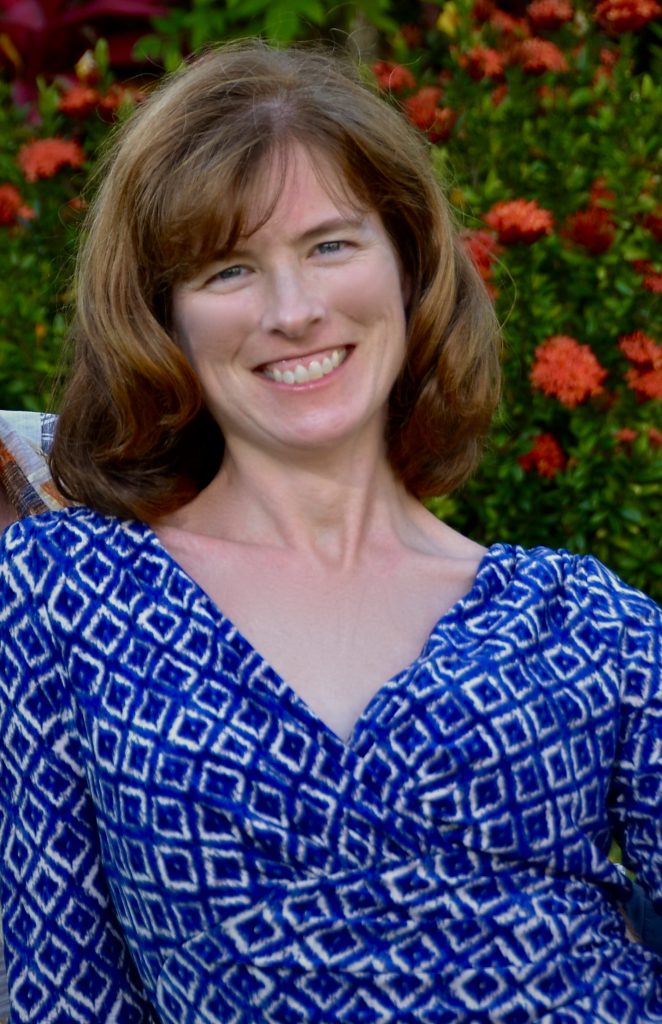 Hi! I'm Ellie. I combine my training in physical therapy, health, and wellness with my experience as a musician and educator to provide resources in healthy musicianship. I believe in the innate value of music and those who make it.
Blend the art and science of music making
Healthy musicianship takes aspects of human performance and adapts them to music performance. It is the interconnectedness of physical, mental, and emotional systems working optimally while singing or playing an instrument.
Click on the link below to sign up for the monthly newsletter with helpful information on healthy musicianship