Take a tip from your cell phone and turn off, plug in, and recharge this winter! This time of year sets an example for resting and rejuvenating yourself after a busy year. Nature sees the importance of shutting down and taking it easy which teaches us that doing the same is an important aspect to our wellness practice.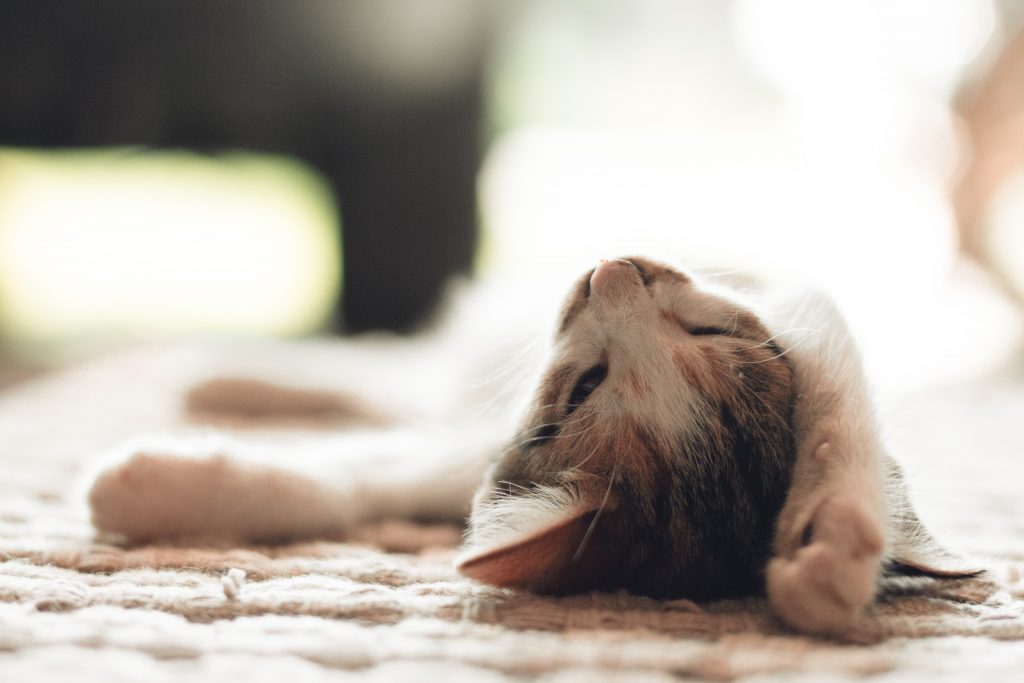 Sleep
The National Sleep Foundation recommends adults sleep between 7-9 hours per night. For some, less or more than those ranges may be adequate. According to the Academy of Sleep Medicine and Sleep Research Society, sleeping less than 7 hours on a regular basis is associated with adverse health outcomes including weight gain, diabetes, hypertension, heart disease, stroke, and depression. The majority of parents rated sleep as very important for themselves and their children to be in good moods, feel healthy, and perform well at tasks when surveyed by the National Sleep Foundation in 2014. The majority of those studied in a 2018 poll by the NSF said they were more efficient at their day when they got enough sleep, but only 10% of them claimed sleep to be their top priority over fitness/nutrition, work, or hobbies/interests.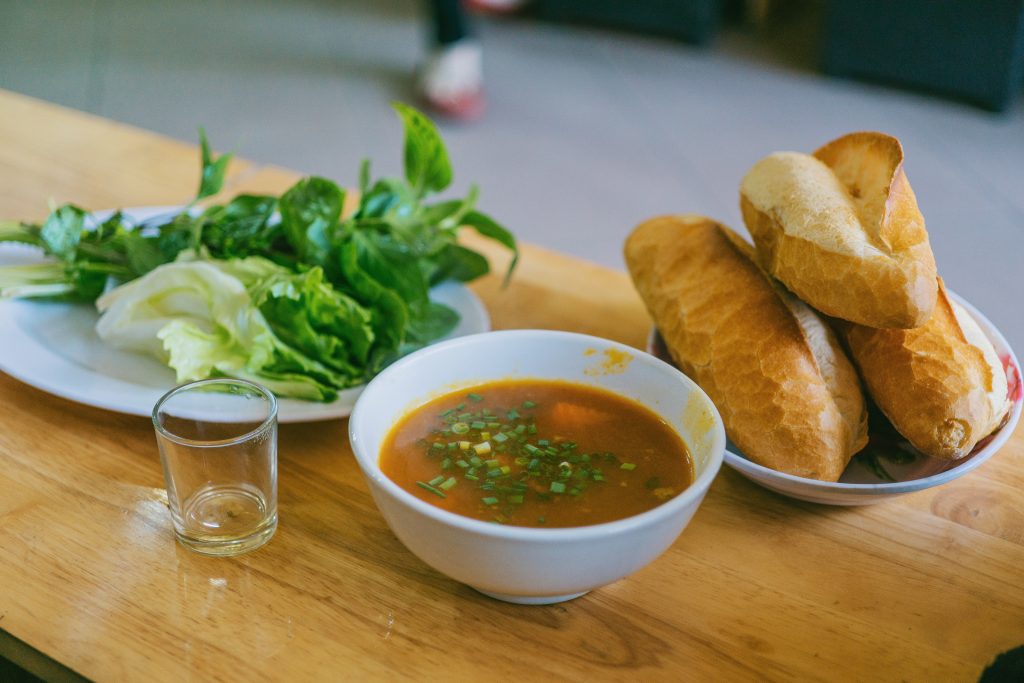 Eat
Nourish yourself with your favorite comfort foods. Simple soups are easy, affordable, and good for the whole family. This red lentil soup recipe uses mostly items from the pantry and a few staples you are likely to have in the fridge. It can be made spicy or mild and is delicious either way. Serve it with rice or bread and a simple side salad.
1 onion, chopped
1 garlic clove, chopped
2-3 stalks celery, diced
2-3 carrots, diced
16 oz bag of dried red lentils
1-14.5 oz canned diced tomatoes, or fresh tomatoes chopped
6 cups water or stock
1/8 tsp (or to taste) of turmeric, cumin, chili powder, cayenne pepper, and black pepper
1 tsp (or to taste) of kosher salt
Sauté the onion, garlic, celery, and carrots for 3-4 minutes. Add the red lentils, diced tomatoes, liquid, and seasoning. Once the soup has come to a boil, turn it down to a simmer until lentils are tender. Use an immersion blender to blend soup to desired texture.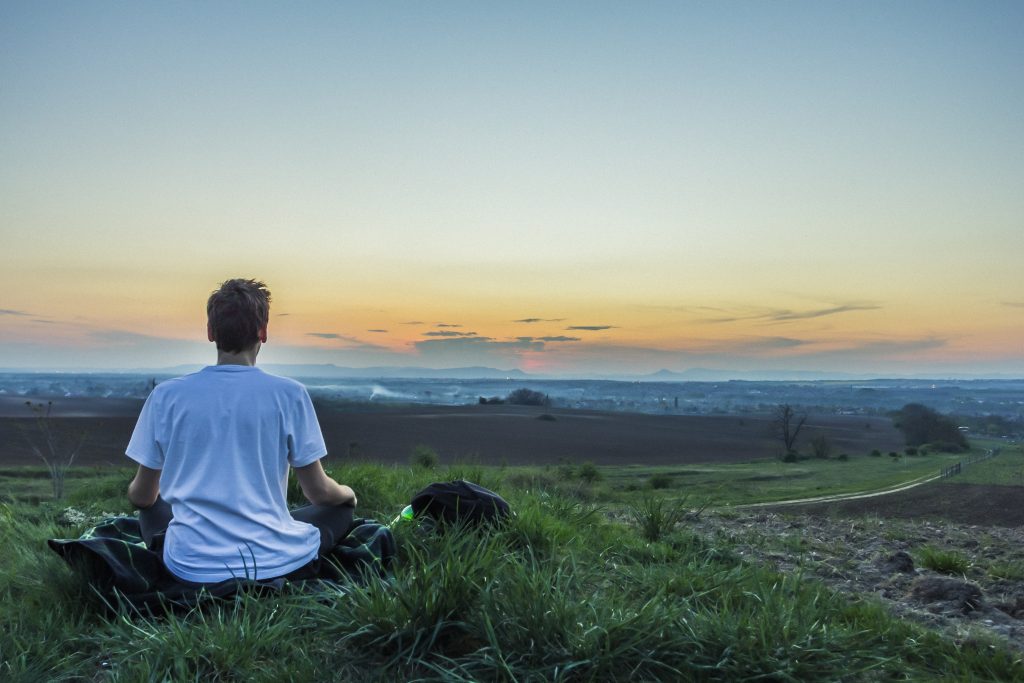 Breathe
Deep breathing exercises can be used to invoke the "relaxation response," a term coined by Herbert Benson, founder of Harvard's Mind/Body Institute. Breathing strategies have been found to alleviate the "fight or flight response" and help to reduce an elevated heart rate, blood pressure, breathing rate, anxiety level, and cortisol level (a stress hormone) in the blood. One effective breathing technique derived from yoga and popularized by Dr. Andrew Weil is the 4-7-8 Breath. Check out his video guide where he walks you through the step-by-step process of the breathing technique. Dr. Weil encourages people to use the strategy to avoid over reacting when emotionally provoked, for addressing cravings, and for falling asleep.
The season of winter beckons resting, digesting, reflecting, and restoring. Use this season to your advantage and take on a few simple wellness practices you might not ordinarily consider.
Know someone who would enjoy this blog? Forward it to them!
Click on the link below to sign up for the monthly newsletter with helpful information on healthy musicianship